Cellers de Scala Dei is the living history of wine in the Priorat. Wine that today is still aged in the monks' 17th Century cellar.
The birth of an historic charterhouse
The Carthusian Monastery of Scala Dei was founded in 1194 .
The first wines
Over time the monks aquired land and became interested in viticluture, resulting in the first wines in 1263.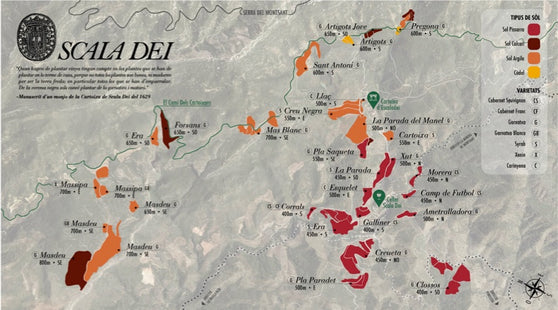 The renaissance at Scala Dei
At the end of the 16th century, the monks began a major transformation of the charterhouse, which became a focal point for the expansion of the Renaissance in Catalonia, especially the art of the period.
Farewell to the carthusian monks
Following Mendizábals law of disentailment, the monks abandoned the monastery in 1835, when it was raided by the Prioratines. The Carthusian monks never returned to this land.
Hello to the high altitude vineyards
The Carthusian monastery and its lands were acquired by five families, who in 1844 founded a company to produce wine and promote the cultivation of vines in the area. The Sociedad Agrícola La Unión is the origin of our winery, Cellers de Scala Dei.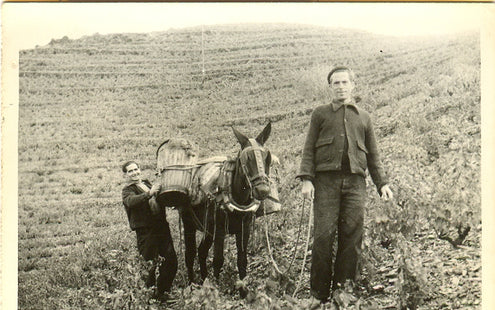 The first priorat wine
In 1878, the first bottles of Priorat wine left this winery on their way to the Universal Exhibition in Paris, where they won a Gold Medal. They received the same recognition ten years later, at the Universal Exhibition in Barcelona in 1888.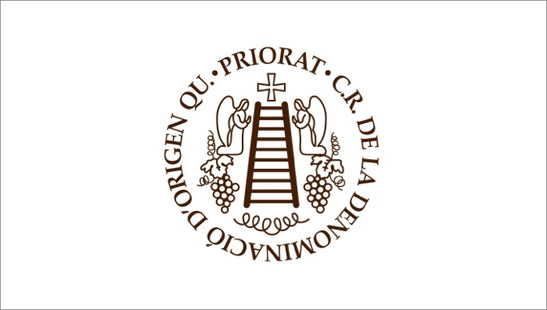 A wine with its own character
In the 1930s, the Wine Statute of the Ministry of Agriculture recognised the "Priorat de Scala Dei" as a wine-growing area to be protected. However, the outbreak of the Civil War frustrated the constitution of the Priorat DO, which would have to wait until 1954.
New times are coming to Scala Dei
Cellers de Scala Dei was re-founded in 1974 and launched the first "modern" Priorat wines on the market. Until the wine boom of the early nineties, we were one of the few private wineries that bottled wines from this region.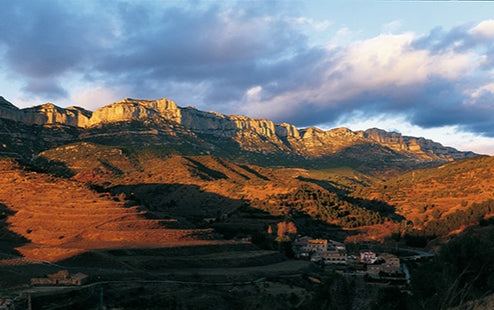 The carthusian monastery becomes a tourist attraction
In 1991, Cellers de Scala Dei ceded the old Charterhouse to the Generalitat de Catalunya to promote its archaeological recovery and make it a tourist attraction. Since then, the Carthusian monastery has received more than thirty thousand tourists a year.
Another way of doing things
In 2007, we took a new leap forward by renewing our technical team, introducing important changes in the production of our wines and taking a step backwards into our past. The wines are conceived in the vineyard, whilst taking the utmost care of the viticulture and seeking to extract the best from each vine.
Do you want to discover the places where this story took place?